Pandemic Portraits: Capturing experiences of people with disabilities in Bangladesh and Liberia during COVID-19
Shahreen Chowdhury, Liverpool School of Tropical Medicine
COVID-19 changed the world as we know it. However, the pandemic significantly affected people with disabilities with many facing additional barriers in access to services, increased isolation and increased risks of poor health and social outcomes.
This study took place in Bangladesh and Liberia, where there is minimal research on the needs and experiences of this population group. Furthermore, people with disabilities are often excluded from being actively involved in research. Therefore, this project worked with people with disabilities and caregivers in Bangladesh and Liberia as co-researchers.
We used photovoice as a creative participatory method whereby our co-researchers used photography to capture their lived experiences through their lens, as the storytellers of their own narratives.
The findings present themes relating to inaccessibility, social connection, barriers to healthcare as well as nature, community and spaces of healing. Photovoice, through imagery and storytelling, has been a powerful tool in prioritising the voices of disabled people, adding to an evidence base to inform inclusive pandemic responses.
Watch the co-researcher's commentary here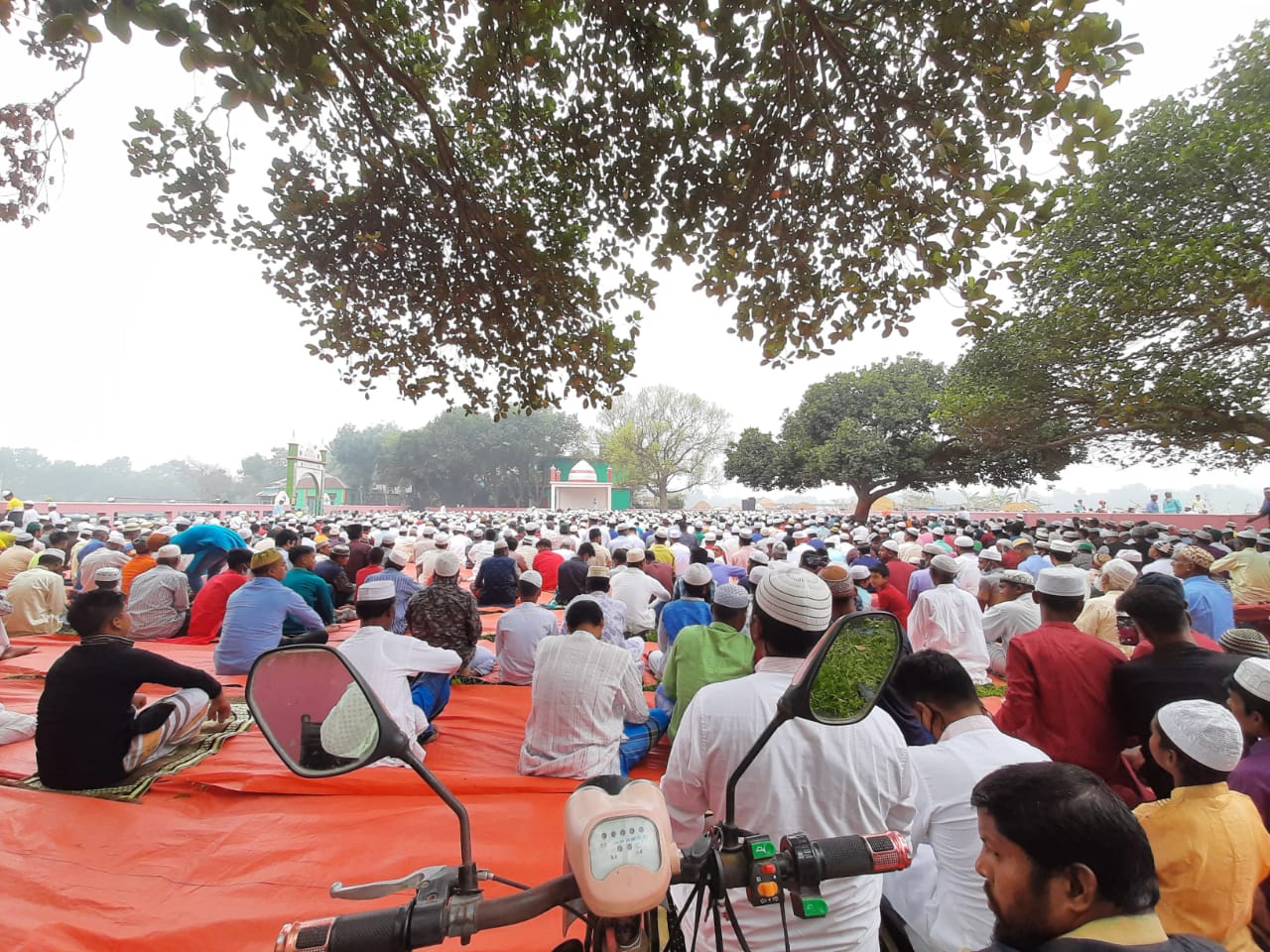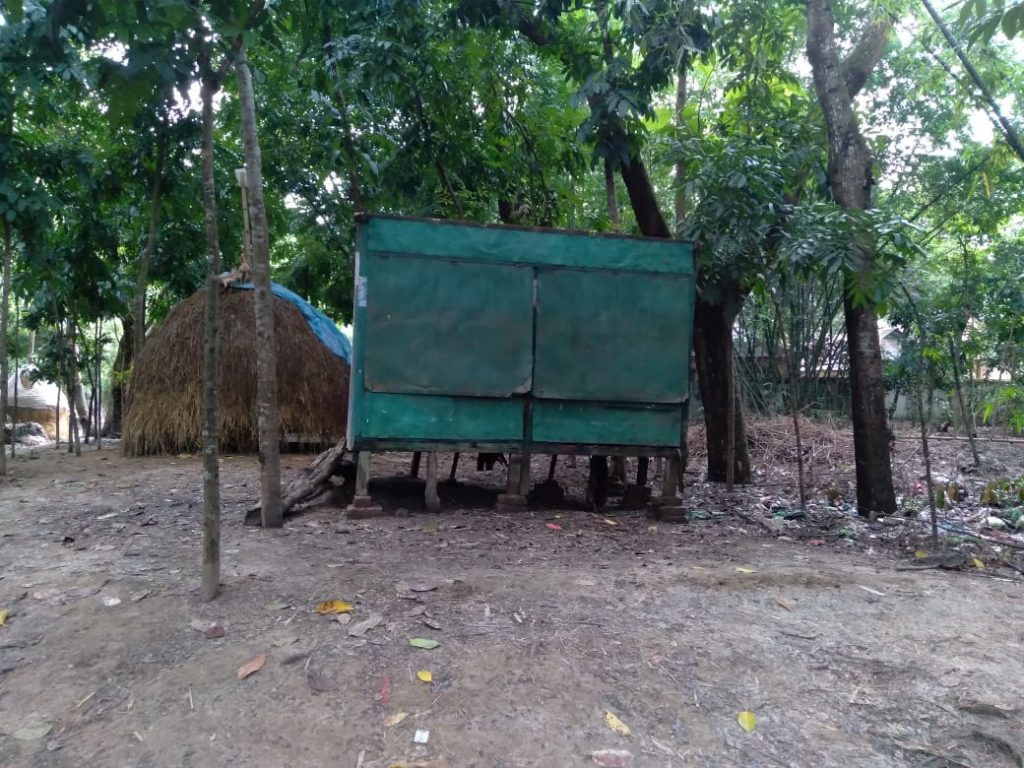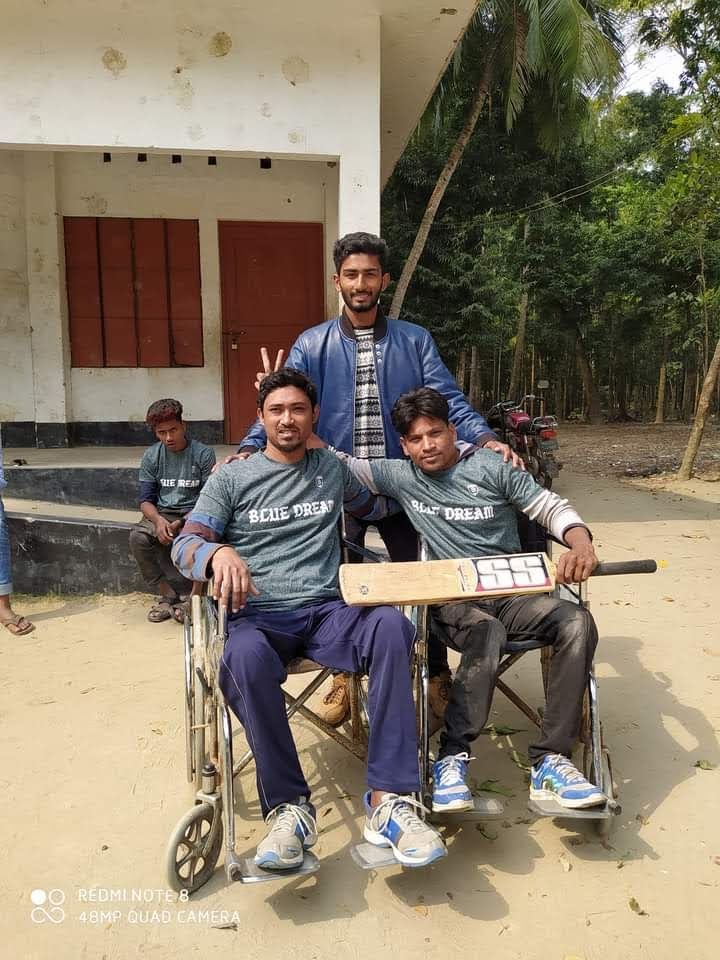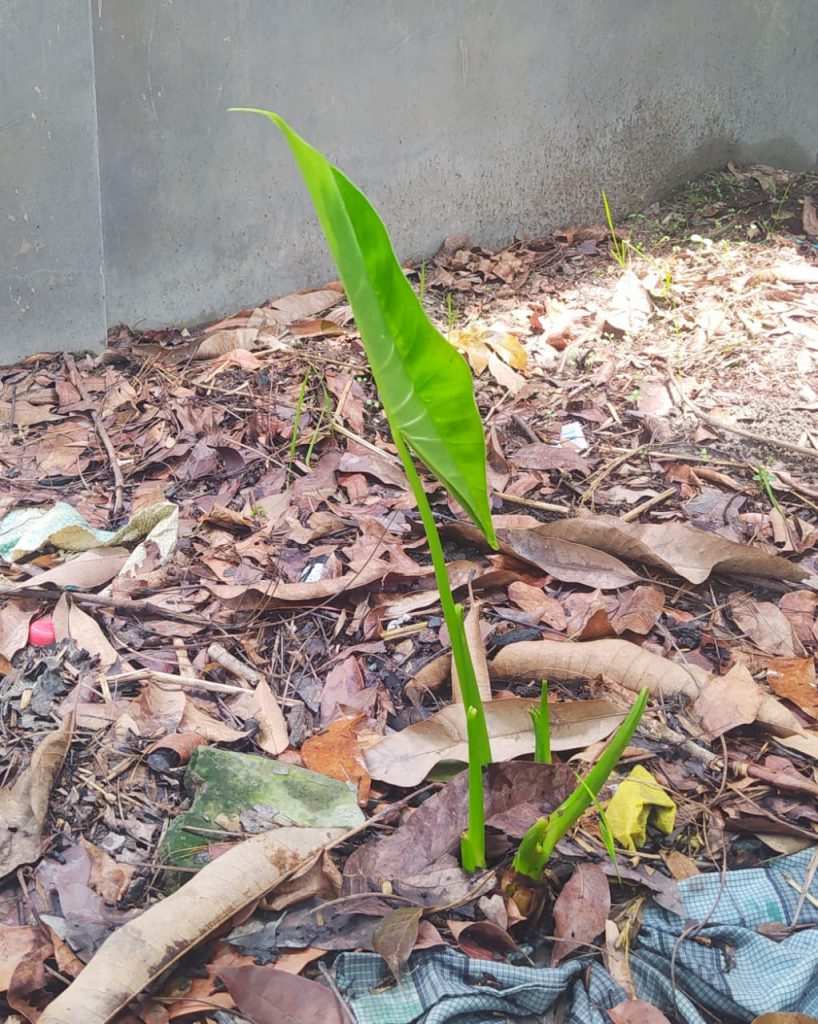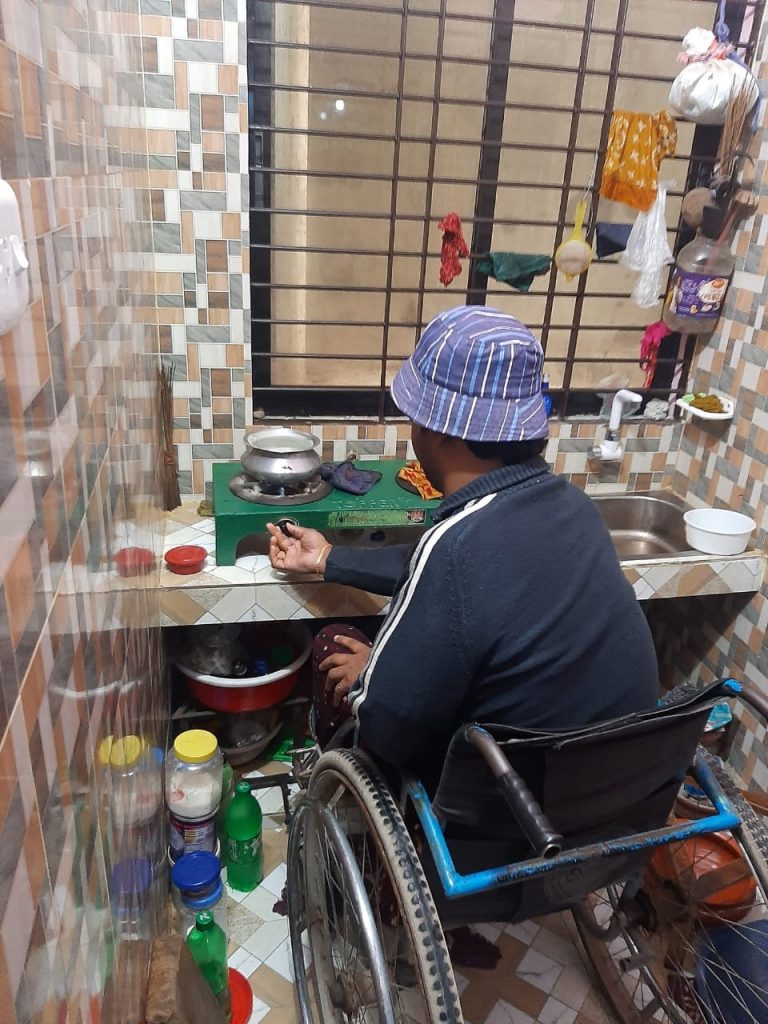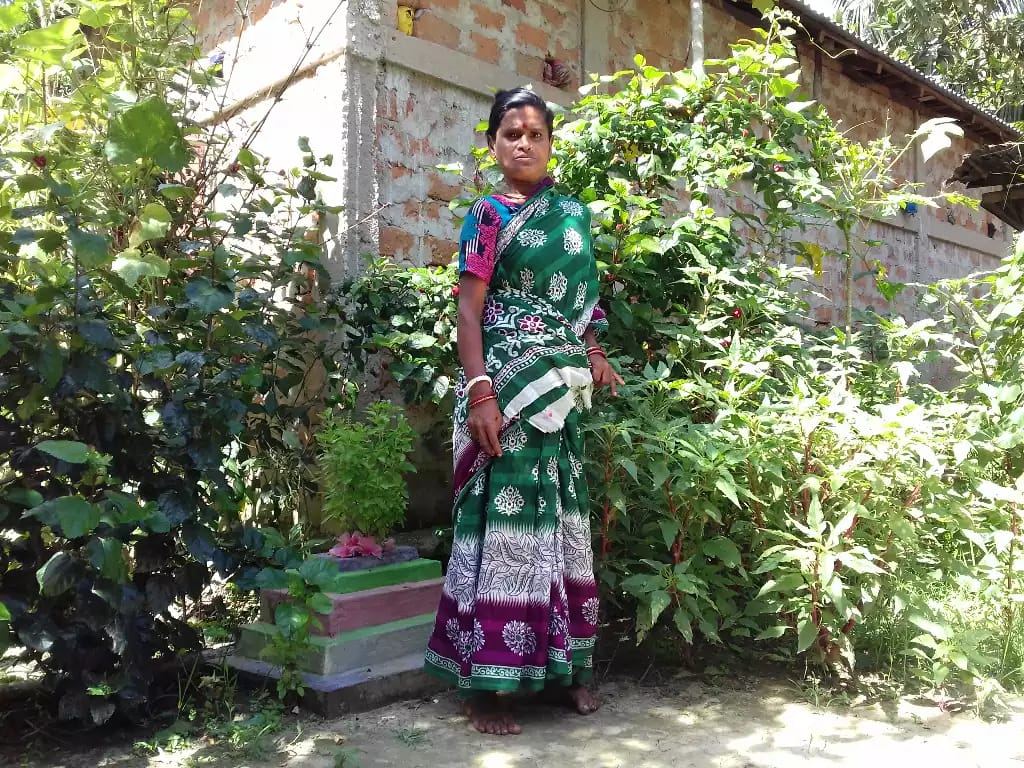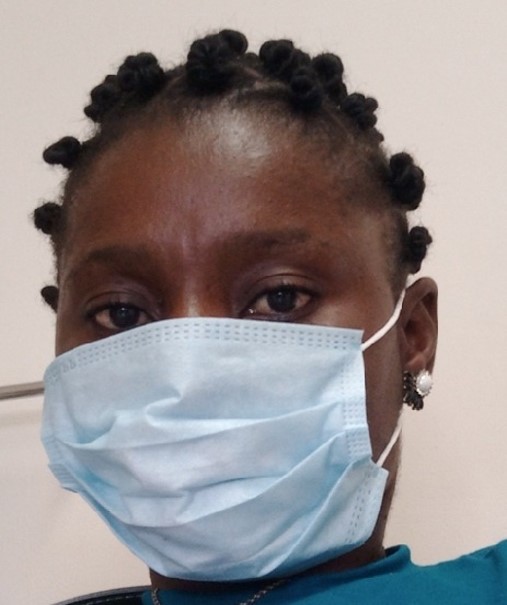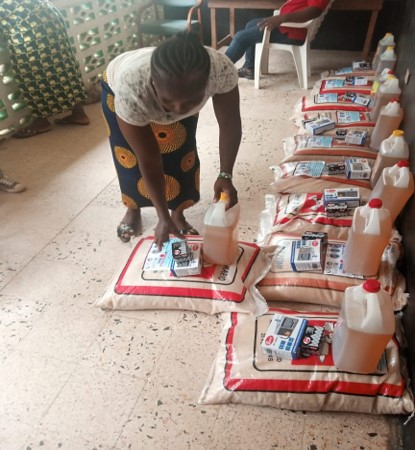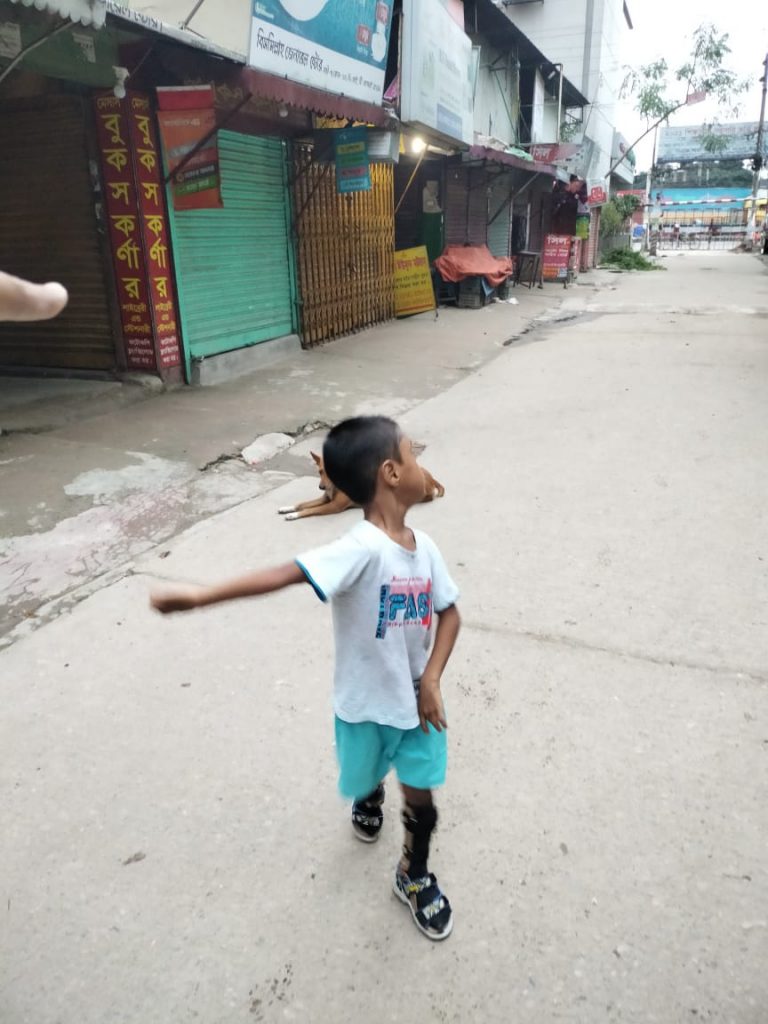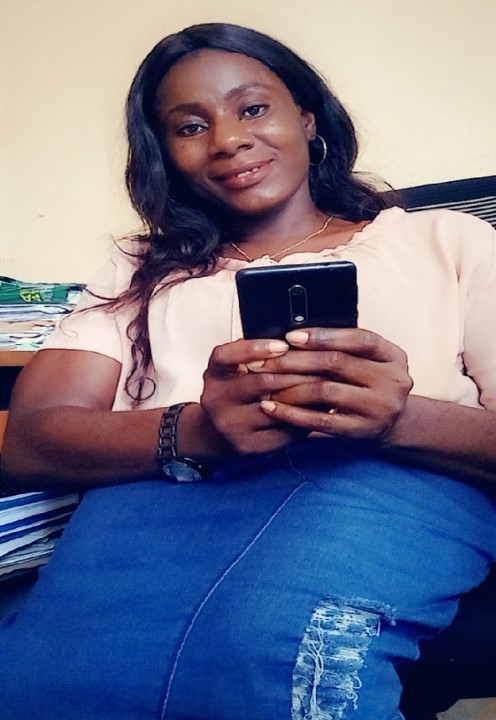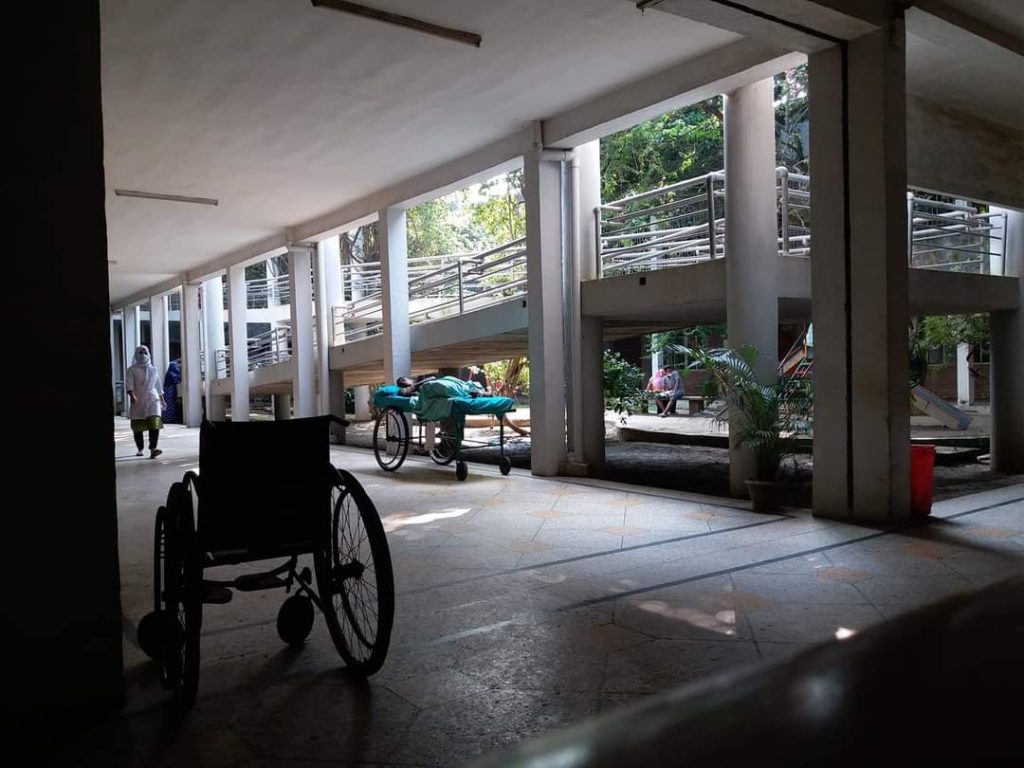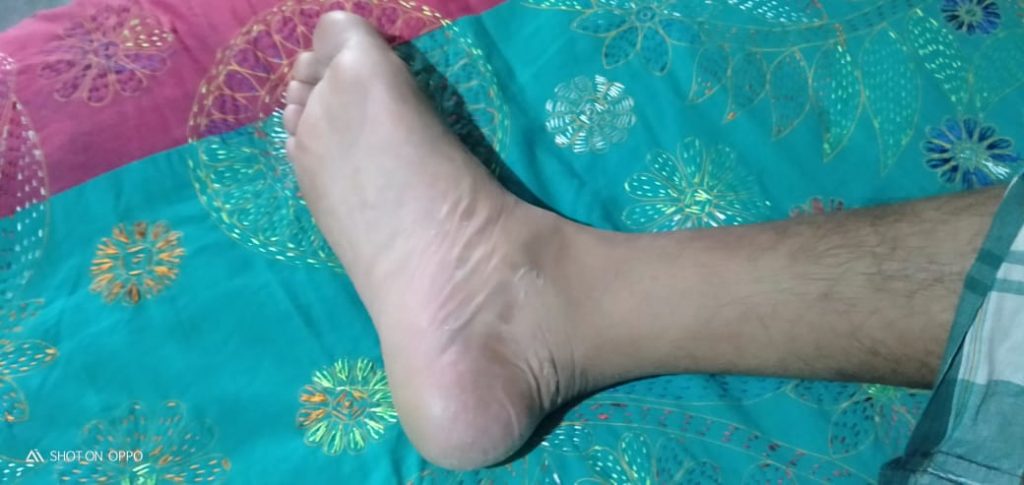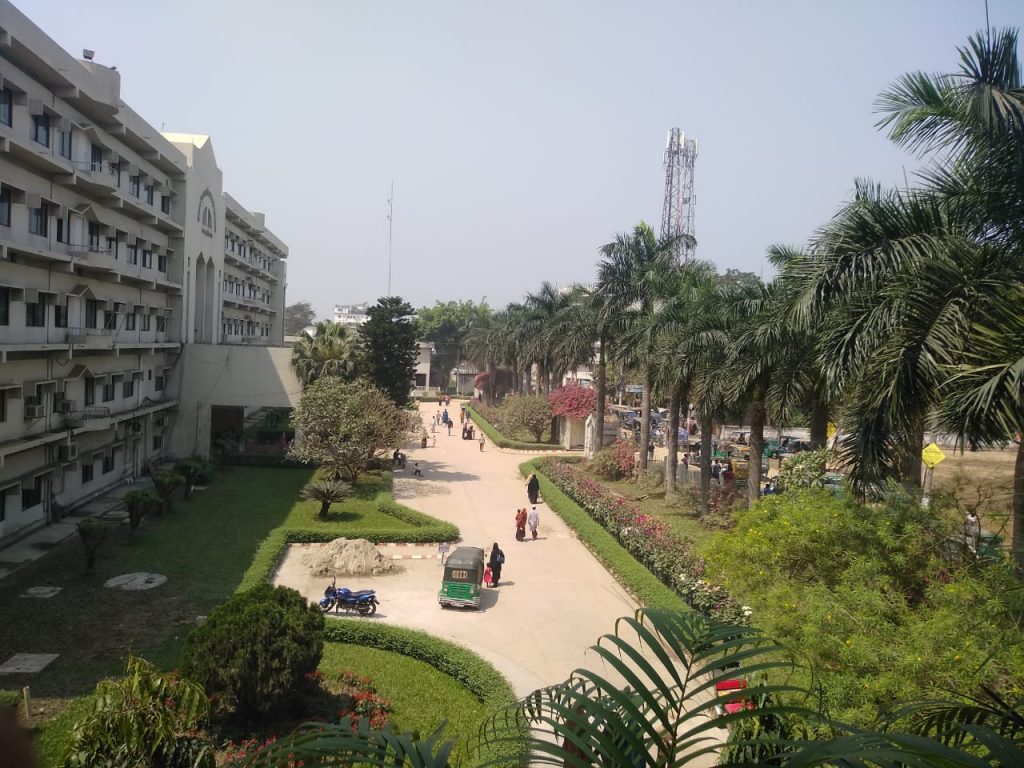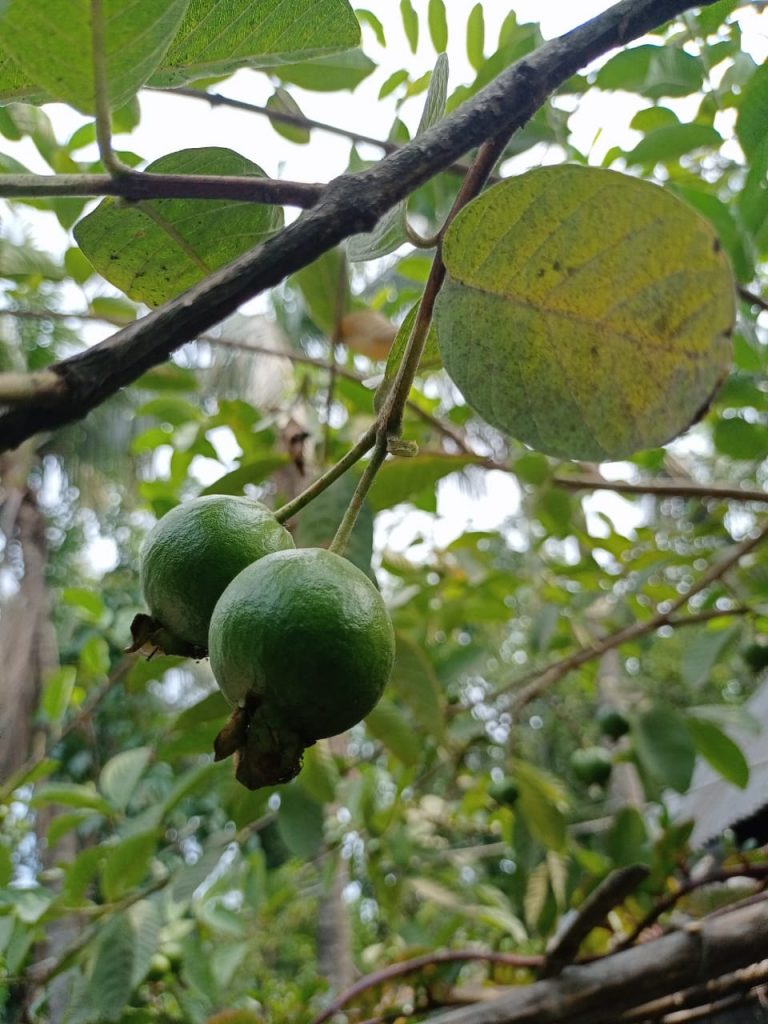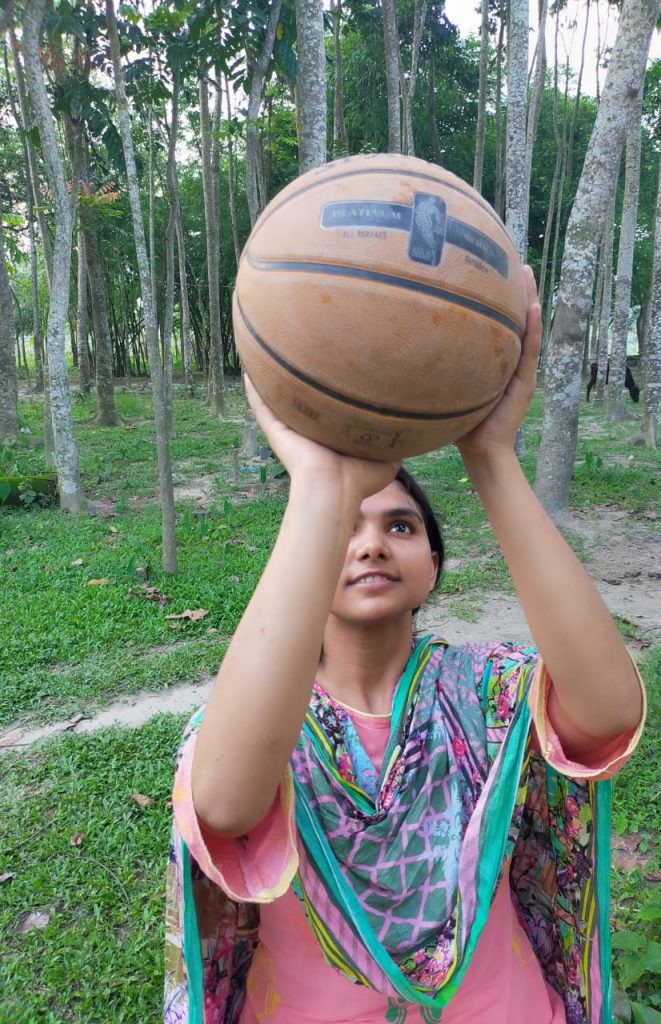 Acknowledgements
This research was conducted by Shahreen Chowdhury, Salma Akter Urme, Boakai A. Nyehn and Heylove R. Mark Sr. Thank you for support and mentorship from Laura Dean, Naomi B Harris, Tanvir Hassan and Sabina F. Rashid. Many thanks also to Keri Murray and Julie Irving for programmatic support.
This study is funded by the Royal Society of Tropical Medicine and Hygiene (RSTMH). This is a collaborative project with the Liverpool School of Tropical Medicine (LSTM), the National Union of Disabled People's Organisations, Liberia and BRAC James P Grant School of Public Health (BRAC JPGSPH), Bangladesh.
The project is linked to the NIHR funded REDRESS consortium and the UKRI GCRF funded ARISE Hub.