COVID-19
ARISE advice for people in informal settlements
Youth Associate: A light of hope for Dholpur slum residents during the COVID-19 pandemic in Bangladesh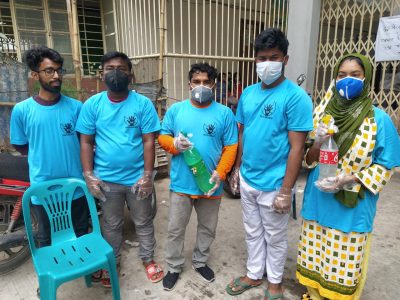 "The power of youth is the common wealth for the entire world. The faces of young people are the faces of our past, our present, and our future. No segment in the society can match with the power, idealism, enthusiasm, and courage of the young people."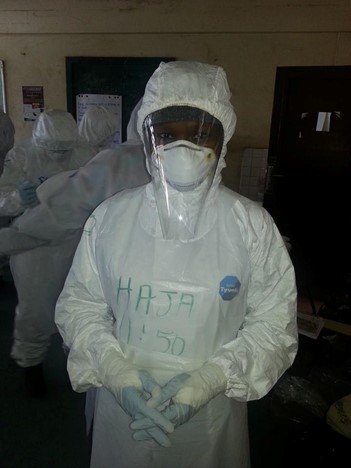 On May 24 2020, CNN published an article titled "Coronavirus is killing more men. But the lockdown is disastrous for women and their rights."

"The novel coronavirus seems to be more deadly for men. But in many other ways, women are bearing the brunt of this pandemic. From a spike in domestic violence and restricted access to family-planning services to disproportionate economic impact, the lockdown measures put in place to stop the outbreak are hurting women and their basic rights a lot more than men. Previous epidemics of Ebola and Zika have resulted in major setbacks for women and girls in the regions most affected by the outbreaks — and experts and activists are warning the same thing is happening globally right now," CNN London.

The article's theme is similar to a webinar hosted on 22 May 2020: Masked Heroines? Building Resilience Begins with a Gender-Equitable Health Workforce. In this webinar, we heard that 70% of the health workforce is still made up of women and only 25% of senior global positions are held by women.