Accountability in Urban Health
"More than half of the world's people live in cities, with one in three of those living in low- and middle-income countries doing so in informal settlements, sometimes known colloquially as slums, with inadequate access to services and opportunities to shape decisions about their environment. Our research will support the people in our focal communities to claim their right to health."                             
Professor Sally Theobald, Liverpool School of Tropical Medicine, Principle Investigator, ARISE
Around the world, the number of people living in cities is growing rapidly. Transforming the lives of vulnerable people in informal urban settlements is vital to accelerate progress towards the Sustainable Development Goals (SDGs). This entails tackling complex, interrelated challenges of poor health, unequal access to services, insecurity and weak accountability. Rigorous research and evidence, combined with community engagement and ownership, must inform these efforts.
The ARISE Hub – Accountability and Responsiveness in Informal Settlements for Equity – is a new research consortium, set up to enhance accountability and improve the health and wellbeing of marginalised populations living in informal urban settlements in low- and middle-income countries.
ARISE advice on COVID-19
For people in informal settlements
New paper in Environment and Urbanisation. Local response in health emergencies: key considerations for addressing the COVID-19 pandemic in informal urban settlements.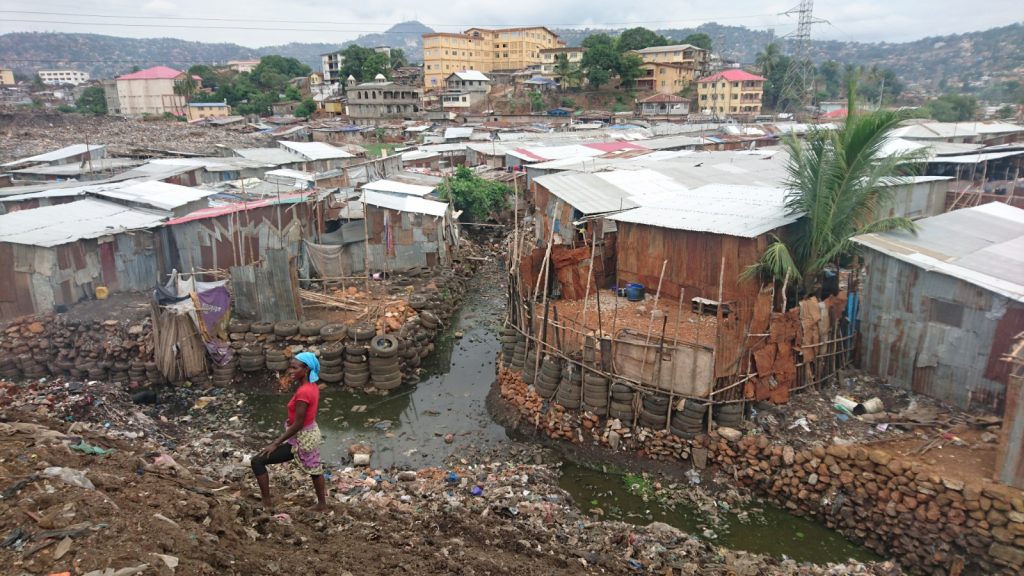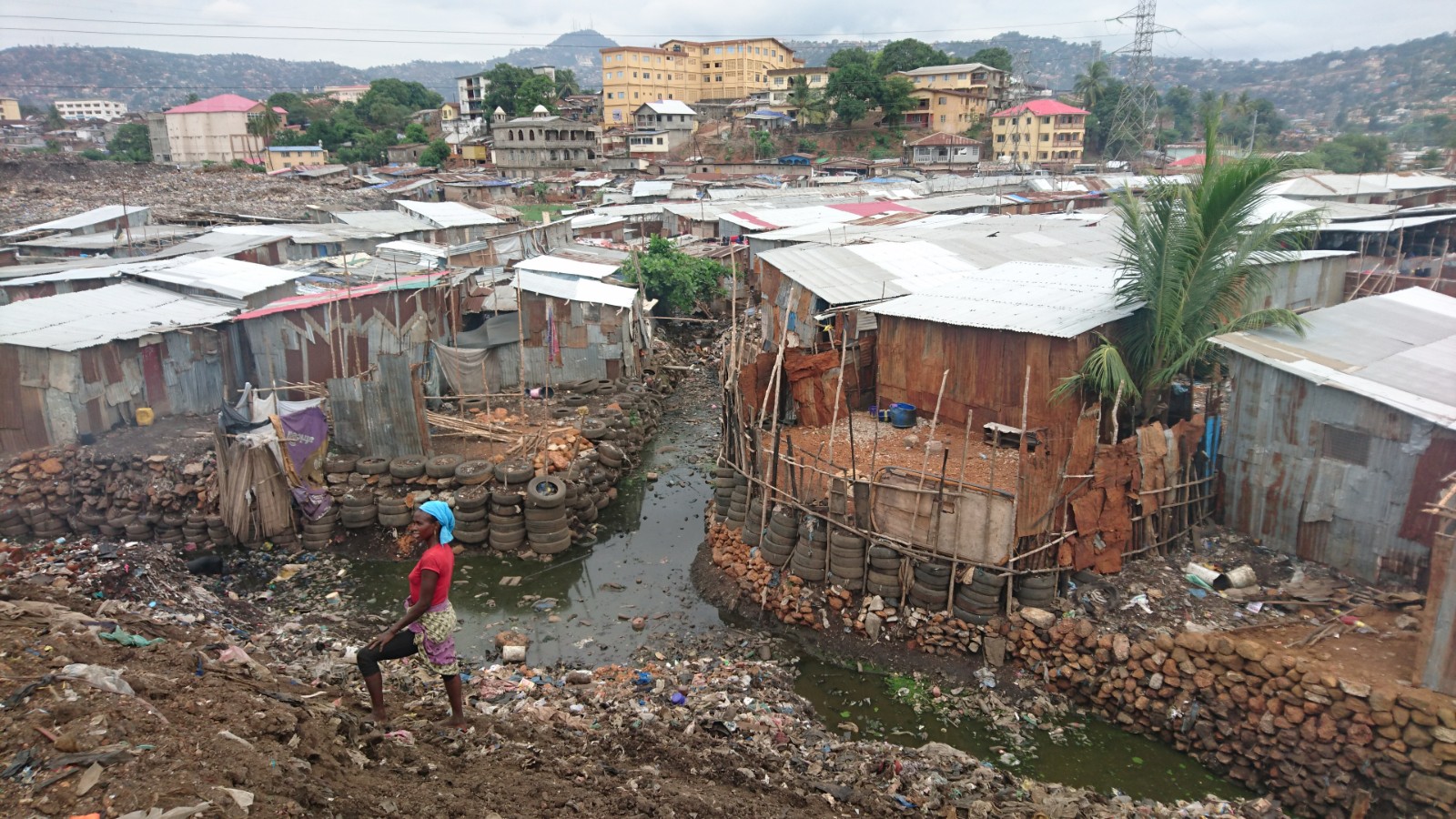 In this recent webinar organised by JPG School of Public Health, ARISE partners describe the challenges and interventions that are being put in place to tackle COVID-19.
We invite you to join in a conversation, via a participatory online workshop, to discuss and explore power, power sharing and empowerment in Participatory Health Research. Whether you are involved in Community-Based Participatory Research (CBPR), Participatory Action Research (PAR) or any other approach that aligns with
participatory principles
, we are interested in your views and experiences. We would like to involve researchers from the
community
, from
academic institutions
, from
health systems
and other related organisations, and to gather global perspectives on power while focusing on under-represented voices from the Global South. The online workshops will take place at the following times:
| | | | | |
| --- | --- | --- | --- | --- |
| Workshop | Date | Time (GMT) | Language | Region |
| 1 | 1 June | 12:00 – 14:00 | English | Asia |
| 2 | 2 June | 14:00 – 16:00 | English | Africa |
| 3 | 3 June | 14:00 – 16:00 | English | US/Europe |
| 4 | 9 June | 15:00 – 17:00 | Spanish | Latin America |
If you are interested in taking part or would like to find out more information, please contact
Beatrice Egid
at
194711@lstmed.ac.uk
(
@beatrice_egid
) or
Kim Ozano
at
kim.ozano@lstmed.ac.uk
(
@Kim_Ozano
) indicating which workshop you would like to take part in. If you are unable to attend any of the workshops but would like to contribute, please get in touch – we are also encouraging written responses to key questions. Through these workshops, we aim to understand how empowerment and power sharing are defined, addressed and monitored in Participatory Health Research. These insights will feed into a wider research agenda, in collaboration with the International Collaboration for Participatory Health Research, to develop a Monitoring and Evaluation framework to assess power dynamics in participatory processes. This framework will help donors, communities and researchers to track progress against participatory principles, and to demonstrate how power is shared and to what extent empowerment has been realised.
Shadowing Suvartha on her waste-picking route in Vijayawada
A photo essay by Shrutika Murthy, The George Institute for Global Health India
The dilemma between hunger and a pandemic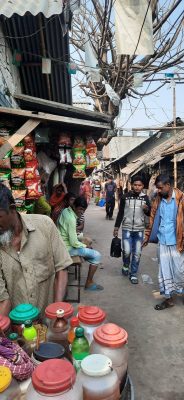 Our colleague Sabina Rashid writes in the Daily Star,
"For poor microbusiness owners, labourers, transport workers, informal-sector employees, and many other groups who depend on daily wages/earnings in Dhaka, there is now only the pain of hunger, not figuratively, but literally. With the shutdown now extended to a month, these groups are under the real threat of starvation."
Safeguarding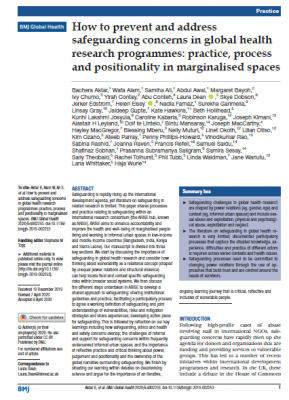 We have been involved in a number of processes to create guidelines on safeguarding in global health programmes. You can read more in our latest paper in BMJ Global Health.
Or you can read the findings of an international consultation on safeguarding by our colleagues Surekha Garimella and Bintu Mansaray.
We also have advice on safeguarding in the context of the COVID-19 pandemic.
We're on Instagram
Follow, DM, double tap, comment. Come and see our work in pictures.
Shadowing Kishore on his waste-picking route in Vijayawada